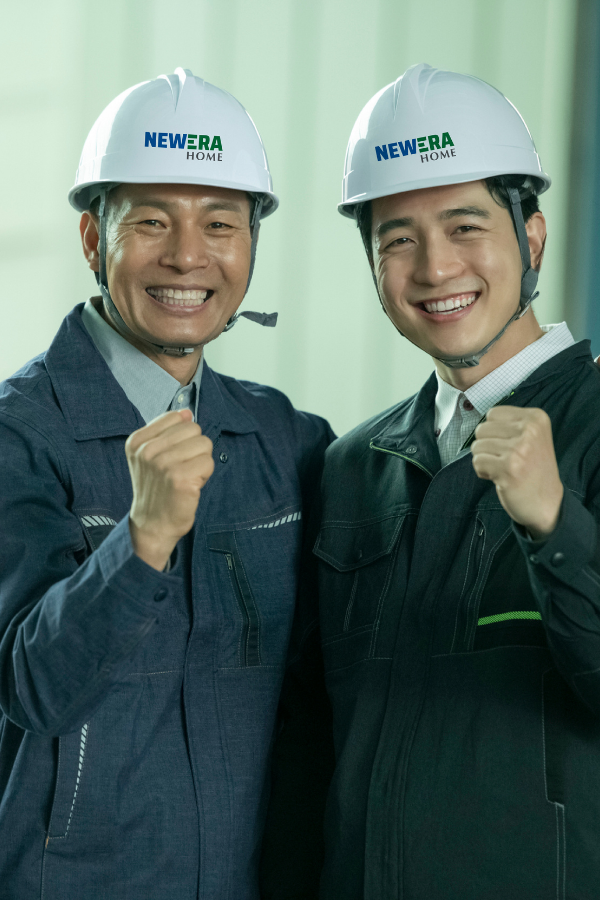 PEOPLE AND COMPANY CULTURE
Human resources are always regarded as the most valuable asset at New Era Home.
With the goal of recruiting, enticing, and welcoming all interested and highly qualified individuals, the firm has built a lean human resources team with both  sufficience  and talent.
The company  always  strive to  build  a professional and modern working environment, optimize the right to work, dedicate, develop, and honor people, and achieve a healthy balance between the enterprise's and workers' interests.
Each member of New Era Home regards the company  as a second home, where they attach and spend the most of their daily time living and working.
We are always proud to be the People of New Era Home,  in any role or position
ENVIROMNENT AND SOCIAL RESPONSIBILITY
New Era Home recognizes the importance of environmental protection and continually investigates, produces "Green" building materials product lines that are manufactured in a closed line, utilizing "green and clean" materials, and are 100% recyclable. In addition, all of New Era Home's facilities use energy-saving strategies during the manufacturing process. The majority of industrial roofs are equipped with innovative solar energy systems,  the machinery and equipment are always maintained and serviced on a regular basis to ensure maximum efficiency.
Furthermore, Company often arranges charity activities, such as blood donations and charity fundraising, to help individuals affected by natural disasters and poverty…