Established in 2008, New Era Block Tile JSC is one of the pioneer manufacturers of unburnt building materials in Vietnam.
New Era Block Tile JSC, a pioneer and market leader in the production of EBLOCK lightweight concrete bricks using autoclaved gas technology in Vietnam, is dedicated to providing clients with:
–   

Products

of

the highest quality.

–   

Reasonable price

.
–   

Fastest Ordering and delivery  time

.
–   

Best service: Including , Consulting, Promotion, after – sales and other support

.
–   

Maintain environmental friendly and sustainable development criteria
Vision, Mission and Core Values
"New Era Home is oriented to become the region's leading manufacturer of
GREEN
Building Materials"
We aim to develop into a prestigious and top quality building material manufacturer in the region. We are continually innovating to establish an ecosystem of international quality products and solution packages for projects and partners, as well as to contribute to improve the quality life of Vietnamese people and elevate the position of Vietnamese brands in the international market.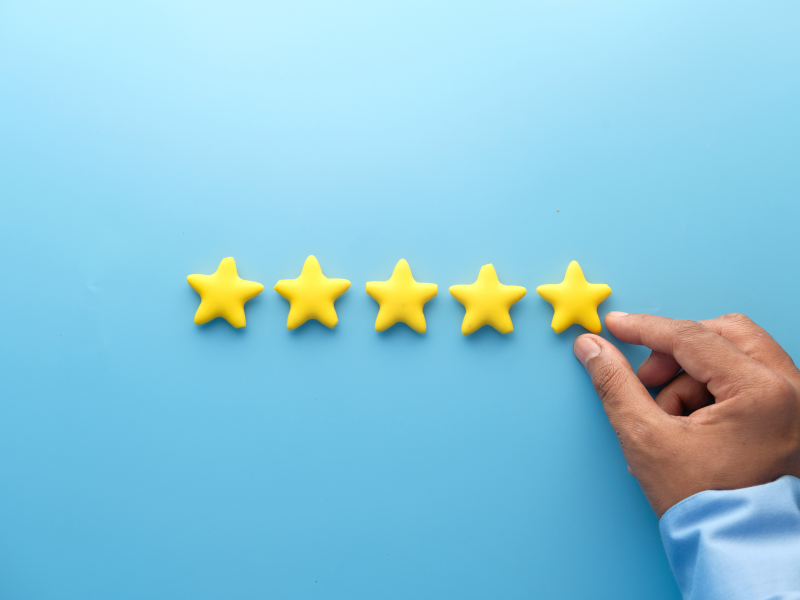 Humanity: People are our most valuable resource. We are constantly working to create and grow a professional working environment, as well as to implement the finest  welfare policies for employees, build relationships with partners and customers in the spirit of goodwill, transparency and humanity.
Prestige: We always prioritize prestige as the guiding principle in all of our decisions and actions..
Integrity: Is the gold standard in all interactions with coworkers, partners, and the community.
Constancy: As we think and act, each step must be steady to create sustainable results, not only for ourselves, but also for the business and the social community..